Luxury Business Cards
help you stand out
from the crowd
To place your order email us with the following information:
How many cards you want (min. 250)
Printed one side or both sides?
Text, logo and photos (or print ready artwork)
Where you want your QR Code to link to?
Your Phone number/s, Postal and Email addresses
When do you need your cards by?
Call now 07813 449521 or email kj@keithjones.net
= FREE Design
=FREE QR Code
=FREE Delivery
=400gsm card stock
25% thicker than ordinary business cards
=Edge to Edge print
=Full Colour front
=Full Colour back
=No sneaky 'extras'
(not even VAT)
Prices are the actual prices you pay. Everything is included, from initial consultation, Design Artwork and proofs for your approval before printing.
UK mainland delivery is included in the price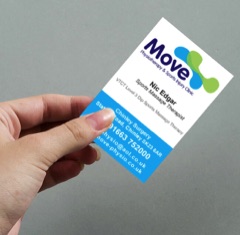 The only thing 'Cheap' about our Business Cards are the prices. Printed in full Colour on heavy duty 400gsm Silk Art card they feel luxurious and enjoy a much longer lifespan than lesser cards. Available in quantities of 250 to 50,000 they can be printed Double Sided at no extra charge. Due to their low cost (from less than a penny) they are often used as promotional tools (think 'Mini Flyers') It's easy to see why our cards are popular with businesses throughout the UK.
QTY COST
250 £57
500 £69
1000 £120
2,500 £100
3,000 £107
4,000 £119
5,000 £125
7,500 £143
10,000 £155
12,500 £183
15,000 £210
20,000 £238
25,000 £265
30,000 £320
35,000 £359
40,000 £398
45,000 £437
50,000 £475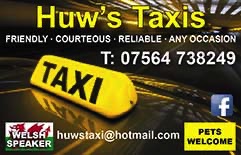 UK's LOWEST PRICES FOR BULK USERS
Ideal for Taxi & Private Hire firms, Hair & Beauty salons, Loyalty and Membership Cards etc.

Free QR Code — link directly to your website