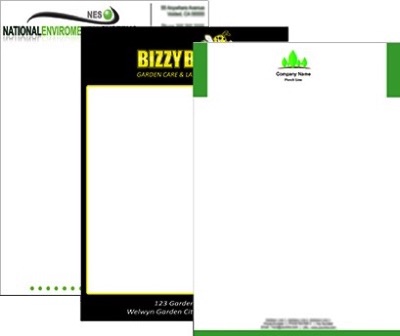 COMPS SLIPS PRICES
Remember: the price you see is the price you pay
FREE delivery
Quantity 100 200 250 300 400 500 750 1000
Price £25 £27 £29 £32 £34 £36 £45 £65
"With Compliments" slips
We print your Letterheads and With Compliments slips on 120gsm Premium Uncoated laser-guaranteed paper. Headed paper reinforces your brand identity while ensuring all correspondence is delivered with a professional and established appearance.
PRICES INCLUDE...
Design and Artwork
UK Delivery
Printing - full CMYK colour
Dimensions: 210mm x 99mm (one-third A4)
'Landscape' or 'Portrait' format
Fits standard 'DL' envelopes
BUSINESS LETTERHEADS
Beautifully printed on 120 gsm smooth white business grade paper. Prices include:
· artwork*
· Printing in full CMYK colour
· 297mm x 210mm (A4)
· UK Delivery
* We can print from your artwork - or we can design or match existing stationery.
LETTERHEAD PRICES
Remember: the price you see
is the price you pay
even delivery is included
Quantity 100 200 250 300 400 500 750 1000
Price £36 £48 £60 £62 £64 £79 £88 £104
A4 Letterheads
297mm x 210mm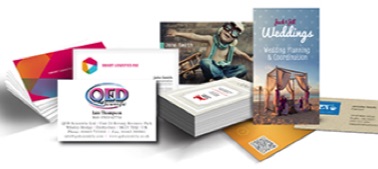 Deluxe, full-colour designer business cards printed in full CMYK colour on premium grade 400gsm white silk artboard - any quantity from 250 to 10,000
from less than 1p ea. (Price includes professional artwork and UK mainland delivery. more
We can print from your artwork - or design your slips for you.
(We can even copy existing stationery).