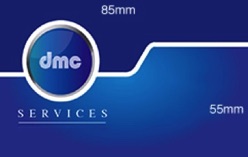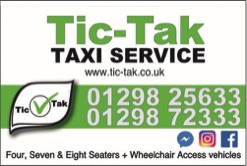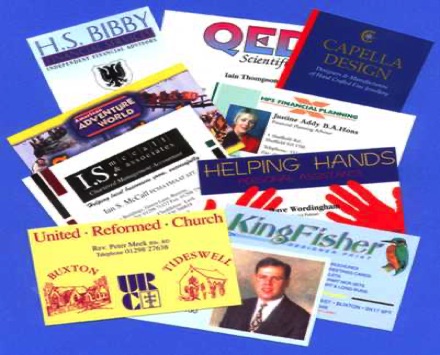 Some call them business cards. We prefer to think of them as 'Mni Flyers'. Taxi and Private Hire firms have long known about this cheap yet highly effective way to acquire new customers. Unlike leaflets and flyers these credit card-size cards enjoy a high retention rate (all wallets and purses have space for them). Other trades are now beginning to discover these mighty 'Mini-Flyers'. Costing from less than a penny each the price is the only thing cheap about them. They look good and feel good: Smooth 400g art board (25% thicker than standard business cards), vibrant UV-stable colours, high definition print and best of all - their LOW COST - make them unbeatable value.
We print your cards in full colour (on both sides if required). Choose from ready-made designs or tell us what you have in mind and we'll design it for you. We'll even incorporate a free QR Code which will link potential customers directly to your website.
Looking for a CHEAP and EFFECTIVE
way to attract new customers?
The dimensions of our cards are exactly the same as a credit card. That's no coincidence. Most wallets and purses incorporate card-sized pockets, making it easy for customers to retain your card for future reference.
Low-cost promotional cards at low prices for bulk users