Preserve your Photos, Negatives and Slides
for future generations
When we digitise your slides, photos and negatives they become as versatile as images from a digital camera or smartphone. You'll be able to view them on your TV, Computer, Laptop, Smartphone or Tablet. You can easily make copies and prints, email them to friends and share them on Social Media. You'll even be able to edit them with software like GIMP (free) Affinity Photo or Photoshop.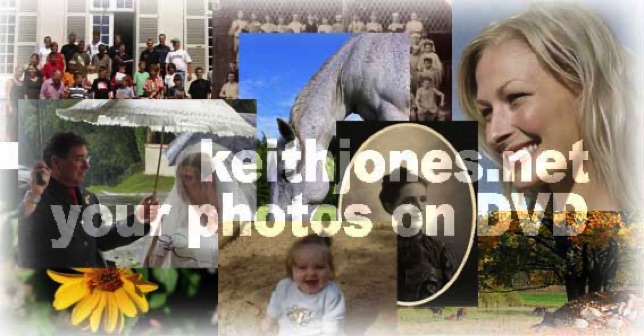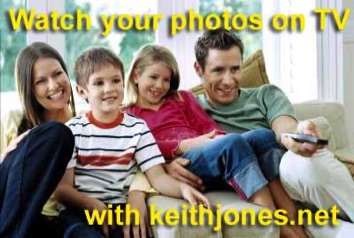 TO ORDER: download our Address Label and Order Form. Complete the form and drop it off with your slides or photos at our Buxton office (appointment advisable) or pack them securely and address the package to:
Keith Jones
Trinity Parsonage
Hardwick Square East
Buxton
Derbyshire SK17 6PT
(download a map showing our location)
No need to send payment with order. When your order is ready we'll send an invoice which can be paid securely online or over the phone. Alternatively, send a cheque with your tapes (payable to Keith Jones), or pay on collection. If you are unable to collect your order I will send it via Royal Mail 'Signed For'. (subject to Royal Mail Sevices & Terms)
RETURN P&P: £5 (per order)
Price includes:
l High resolution scans
l Colour correction
l Border cropping
l Image reorientation
l Archiving on CD or DVD
| No. of Images | £ per image |
| --- | --- |
| 1 - 49 | 1.17 |
| 50 - 99 | 1.15 |
| 100 - 249 | 1.12 |
| 250 - 499 | 1.09 |
| 500 - 999 | 1.05 |
| 1000 + | 0.99 |
| Extra copies of DVD | £ |
| --- | --- |
| 1 - 2 | £7 |
| 3 - 5 | £6 |
| 6 - 10 | £5 |
Our process begins with a high-resolution manual scan of each photo (automated systems may be quicker but the results can leave a lot to be desired). Images are then colour corrected before archiving onto DVD or other media such as USB memory sticks. You'll be able to make prints from the digital images, email them to friends and family and share them on Social Media or photo apps.
We digitise your Photos and transfer them to DVD* for the whole family to enjoy
*or other digital media such as Memory Stick or portable HD
Relax in comfort with family and friends as you re-live those golden moments - on screen. (No more fighting over photo albums!) Our process ensures high resolution, crystal clear images at prices everyone can afford - with no hidden extras.